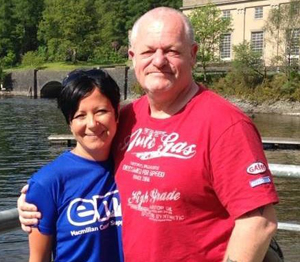 About me
Welcome to my website.
I am licensed by the DVSA to give driving tuition and I am DBS checked. I have a real interest in teaching and learning and taught for 20 plus years within the adult education sector. My degree is in Further Education and Training and working with the LD system allows me to demonstrate and use the learner centred approach I have always advocated.
I enjoy the outdoors and my passion is running. I volunteered as a qualified coach at one of my local athletic's clubs and I really enjoyed seeing local children progress within their chosen sport. I am a member of a running club in Barnsley and my spare time is spent either running the outdoors or traveling around the country, in my campervan, with hubby.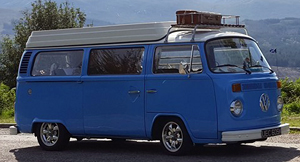 I became a driving instructor because of my love of coaching and enjoyment of driving. What better than to combine the two? My friends and work colleagues told me that as I was calm, friendly and relaxed I would make a great Driving Instructor. My children also maintained that I am patient and friendly and would make a good instructor. They encouraged me to 'follow my dream' and here I am.
I chose to work with LDC because everybody is different and the LD System allows for flexibility in lessons so that you learn to drive safely at a rate that suits you. I aim to make every lesson enjoyable and as productive as possible. The LD System just helps me to do this more effectively. This is your learning journey and, as with any journey you make, you can plan and decide which route you want to take.
Lessons are always conducted in a calm, friendly and relaxed manner as I firmly believe in making pupils feel at ease during lessons. Watching pupils become confident, safe and courteous drivers makes me proud and is why I enjoy being an instructor with LDC,
I hope this gives you a brief idea about me and please feel free to click here to "Contact me"